The Microsoft GIF Animator is another great software from the nineties, this small and useful tool allows you to make animation GIF files from frames (images), easily.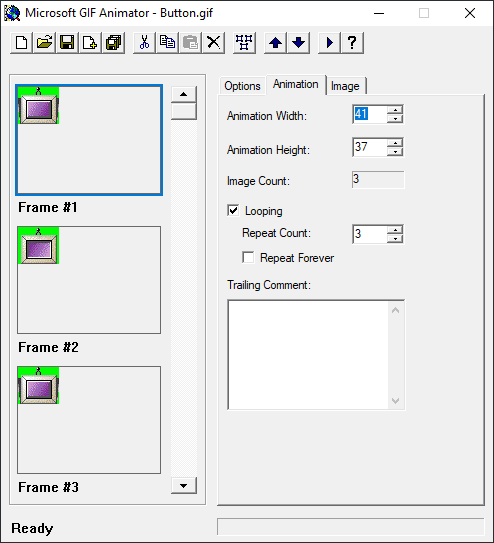 Just add the images to the frames work, set the options, width, height, repeat count the loop and much more, then save the results to a GIF animation file.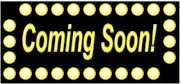 ---
Here's what Wikipedia says about this software:
Microsoft GIF Animator is a historical computer software program for Microsoft Windows to create simple animated GIF files based on the GIF89a file format. It was freely downloadable from the Microsoft Download Center but is now only available through MSDN and on third party download sites. It was also bundled with Microsoft Image Composer and Microsoft FrontPage.

https://en.wikipedia.org/wiki/Microsoft_GIF_Animator
---
This software was an add-on of the Microsoft Image Composer which is not available anymore, if you still need it you can download it from here.