Microsoft Image Composer 1.5 was released in the nineties and it was my favorite image editor for a long time. Well, today i'm using GIMP in order to edit large and complex images, but for small editing tasks i'm still using this fast and easy to use image editor.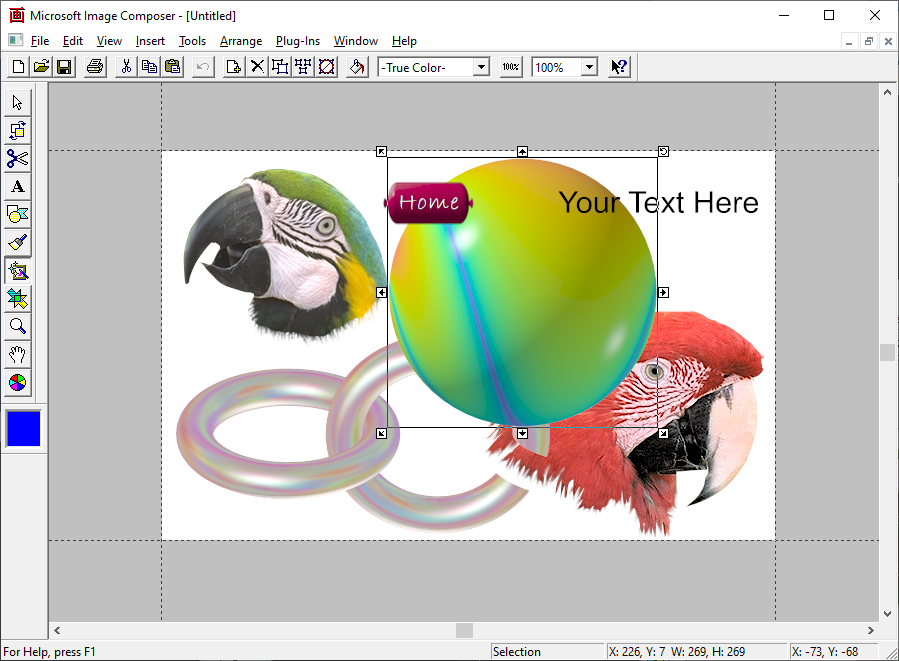 This desktop image editor software is very easy to use, you can add images to the workspace, set filters and designs, save the results to images (png / jpg / gif etc ..) and much more, with a few mouse clicks only.




Microsoft stopped supporting and offering this software a long time ago, it's understandable, today we are in 2020 and there are plenty of Image Editing solutions around. But still, if anyone still needs to use this great software, I've uploaded it here. You can download and install it on Windows 7/8/10, just download the zip file, extract it and hit the setup.exe file.